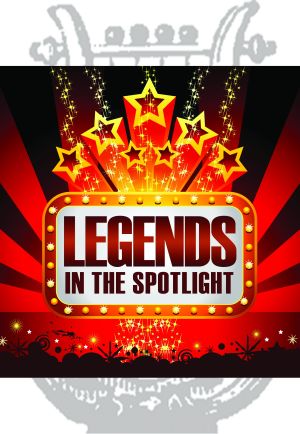 September 26, 2010 marked the 21st Annual HAL Scholarship Awards, and what a Gala Event it was. This year the HAL AWARDS honored, Bettye LaVette, Don Davis, Jon Platt, Lenny Williams, George Duke and Songwriting team legends Holland Dozier Holland.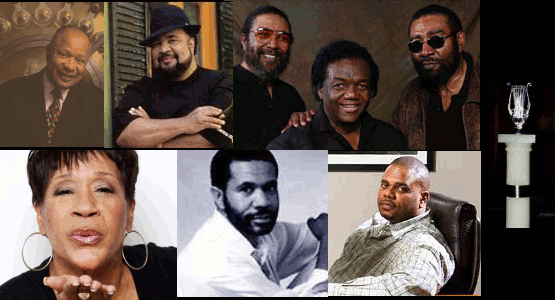 The HAL Awards And Scholarship Program was created by celebrated songwriter and Motown Alumna, Ms. Janie Bradford. The primary purpose of the HAL Awards is to 1) help talented young people in the community realize their lofty but 'attainable' dreams and 2) HAL spotlights positive role models from many diverse backgrounds, including leaders in the fields of music, theater, motion pictures and business each year at the Annual HAL Awards and Scholarship Dinner.
The event was hosted by JoMarie Payton, she played Harriet Winslow on the CBS-TV series Family Matters. 5 students received scholarships and the entertainment included a variety of people including GC Cameron, Bettye LaVette, Lenny Williams, George Duke, Henry Dixon, L.I.F.E., Freda Payne, Jim Gilstrap & Company, and Sisters V. There was also a musical tribute to Holland Dozier Holland given by Filisa Mirasol and myself, Phillip Ingram.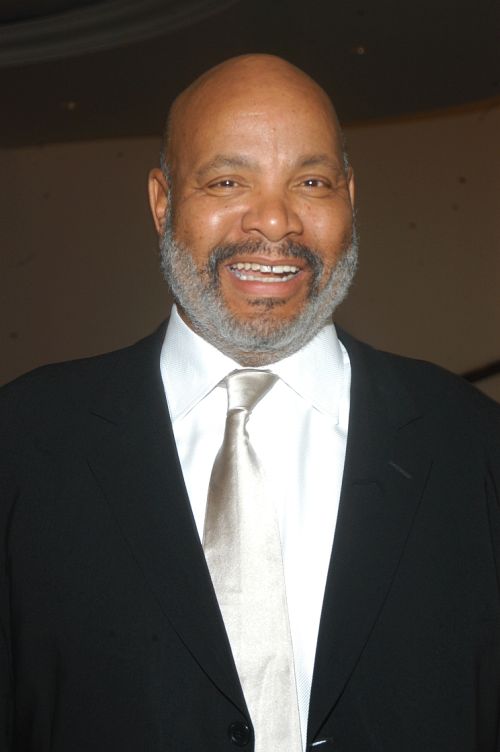 James Avery
It was a night full of stars, in the audience there was Ray Parker Jr., Thomas McCleary of the Commodores, Abdul "Duke" Fakir of the Four Tops, Scherrie Payne formerly of the Supremes, Telma Hopkins also from Family Matters and a former member of Tony Orlando & Dawn, and many others. Different celebrity presenters such as James Avery and others shared the stage as the various awards and scholarships were presented.
Abdul "Duke" Fakir
During my performance, with the tribute to Holland Dozier Holland, my microphone kept going in & out, which distracted from the performance and I even forgot a couple of lyrics from the song "Forever" that I was performing. This was a song originally recorded by the 'Marvelettes' and of course written by Holland-Dozier-Holland. So it shows that various things can happen even during a live performance but I plowed through anyway. Got quite a few favorable comments despite the distractions.
Most of all though, it was nice running into some of the people from Motown that I hadn't seen since the early 80s when SWITCH was still signed to the label. Miller London, Hazel Gordy, who was very instrumental with Jermaine Jackson in getting SWITCH on the map, Iris Gordy, Smokey Robinson and the master himself, Berry Gordy who gave SWITCH an 'honorary mention' in being a part of the Motown Family after seeing me perform
It was a great night, Rebecca and I enjoyed ourselves immensely and look forward to going to and being a part of future 'Heroes And Legends' events, otherwise known as the 'HAL Scholarship Awards'.

Until next time - Phillip